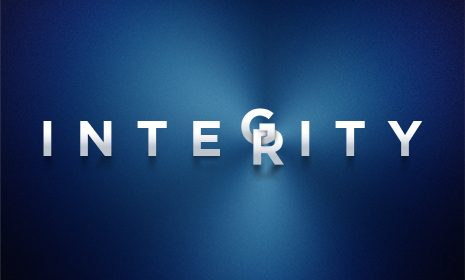 Florian Hassel's journalistic carrier started back in 1986, and since then he has written for a number of leading German papers, such as Die Welt, Frankfurter Rundschau, Die Zeit, Stern, following domestic affairs and working as Moscow correspondent. He also worked as a correspondent from Germany for the Austrian news magazine Profil.
In 2002, Hassel was awarded the Wächterpreis der Tagespresse (German newspaper investigative reporting prize) for a series of investigative reports on the war in Chechnya, while in 2011 he won the Ernst-Schneider-Preis (the most prominent German prize for economic reporting) for a series of reports on the debt crisis in Greece in Welt am Sonntag.
Since January 2013 he has been the Balkans correspondent for Suddeutsche Zeitung.
The Balkan Fellowship for Journalistic Excellence is an annual bursary for cross-border investigative and long-form reporting. Ten journalists are picked by the Fellowship's selection committee each year to receive funding, training and professional support to conduct fresh, in-depth investigations. The independent selection committee is made up of regional and international journalists, editors and prominent Balkan experts. It consists of six permanent and one annual member, selected in accordance with the annual topic. This year's Fellowship programme topic is Integrity.
You can find out more about the project on its website: http://fellowship.birn.eu.com/en/page/home