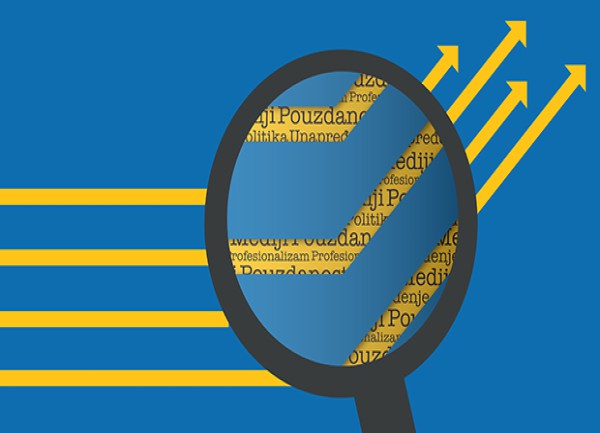 The new project, entitled Public Money for the Public Interest – Supporting a Civil Society Initiative for the Public Interest, was created as a response to the problem of the insufficient involvement of civil society in public dialogue about media policy, as well as the downward trend in media freedom which directly affects the development of a democratic society.
The project is intended to help strengthen civil society organisations so they can influence the creation, implementation and evaluation of media policy.
A systematic approach to the impact of the legal framework is planned, as well as the improvement of media practice in the field of public interest representation, while advocating public support for the proposed changes.
The project will be implemented in Belgrade and other Serbian cities until December 2019 with the support of the European Union.
More information about the project, activities and goals can be found here.