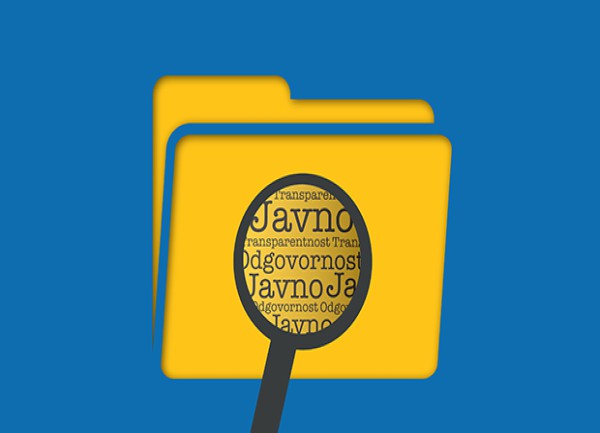 The project will research who owns and ultimately controls the media in Serbia. The results of the project will be accessible in Serbian and English in a form of a website with a comprehensive information about the media landscape in the country as well as a database of major media outlets and their owners.
The project is financed by the German government. Based on a standardized and transparent methodology, MOM assesses the most relevant media outlets across all types of media (TV, radio, print, online) based on their respective audience shares. Transparent indicators will reveal the ownership concentration in the media markets, including political affiliations of media owners and/or their economic interests in other sectors of the economy. In addition, the project will provide a context analysis and evaluate whether the legal framework allows for independent media regulations.
"This is a one-of-a-kind research done in Serbia so far. It will help people understand how ownership structures shape the news and increase their ability to assess the reliability of the media. Transparency of ownership structures therefore provides the basis for a more reliable journalism but also increases the credibility of the information the public can get", explained Tanja Maksic, Program Coordinator of BIRN Serbia.
"For a majority of people media is a primary source of information on political, social and economic developments of a country. We rely on media reports in forming our political and socio-economic opinions and decisions about the present and the future of our society therefore it is instrumental for any democratic society to have a healthy and transparent media sector" says Nafisa Hasanova, RSF Project Manager for Media Ownership Monitor.
The findings of the three-month research project will be presented at the end of June in Belgrade and henceforth a website will inform the general public as well as civil society advocates and political decision makers who owns their media.
Initiated by the Balkan Investigative Reporting Network and Reporters Without Borders (RSF), the Media Ownership Monitor project is a global research and advocacy effort to promote transparency and media pluralism at an international level. The country studies were so far conducted in Colombia, Cambodia and Tunisia Turkey, Ukraine, Peru, Philippines and Mongolia.This year MOM investigates media markets in Serbia, Ghana, Brazil, Pakistan and Morocco. For more visit MOM website: http://www.mom-rsf.org