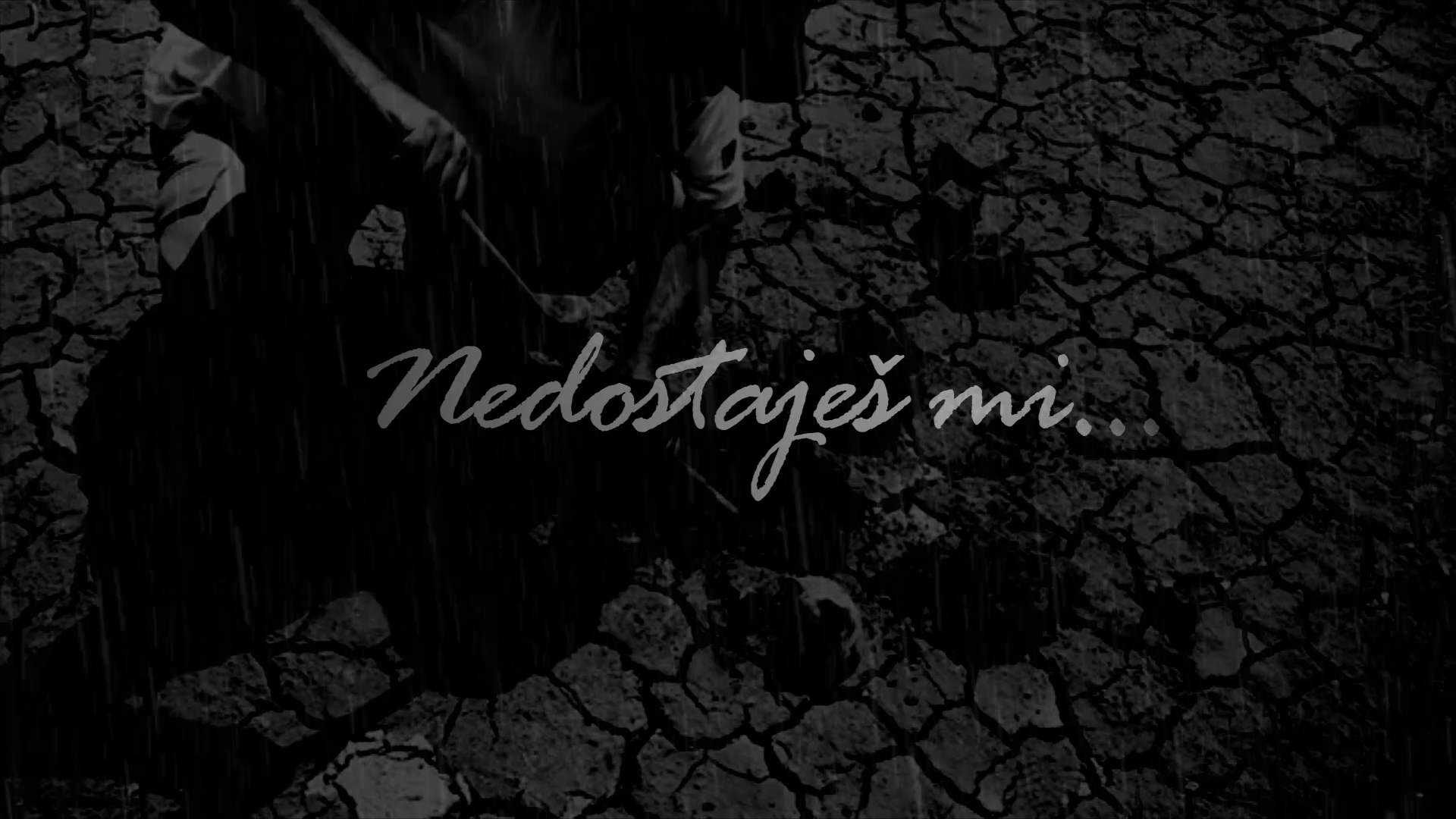 'Missing You…' follows the stories of several people searching for missing members of their families.
For the past 22 years, Fikret Bacic has been searching for the remains of his wife and children, who were killed in Prijedor. Blazenka Djumic also lives in hope that she will find her daughter who went missing four years ago. They are just a few among many who are seeking lost loved ones.

The film charts the search for missing persons in detail, follows key actors and highlights their roles, and explains how DNA analysis is carried out.
The documentary discusses how to ease the pain of people looking for their family members in war and peacetime in the region and across the world.

Following the screening, BIRN BiH with the International Commission on Missing Persons (ICMP) will host a panel discussion about the significance of the search for missing persons.

The speakers will be Fikret Bacic, the director of the ICMP, Kathryn Bomberger, and the deputy chief of the OSCE mission to BiH, Nina Suomalainen. It will be moderated by Anisa Suceska-Vekic, the director of BIRN BiH.
The entrence to the event is free of charge.